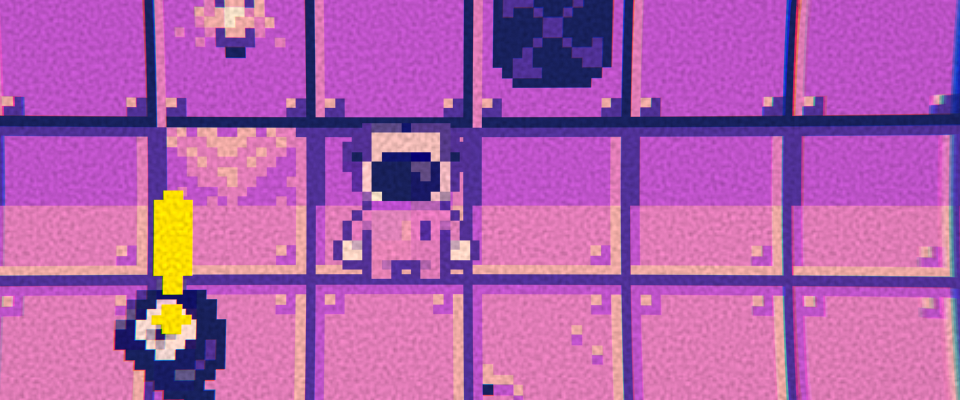 Subspicious
Subspicious, by Alex Hetherington and Thomas Watkins.
With Jed Warwick and Paul Daulby
WASD to move around
Press E to interact
We recommend full screen!
You need your creature companion to help you survive. Keep them happy or keep them in their place. If it takes lying, so be it. Keeping them alive is the key to your survival!
Feed your alien
Feed the engine
Feed your curiosity